A PIZZA restaurant boss puzzled by her sky-high electricity bills discovered she was paying for the power at a neighbouring hotel.
Patricia Rodrigues called in an electrician to find out why she was being charged £1,300 a month — more than her £833 rent.
He told her she was being billed for the hotel, which is in the same building and owned by her landlord.
She said: 'When the electrician switched the meter board off, the lights in the whole building went out. The landlord came running into the restaurant and tried to throw the electrician out — there was a big argument between them.'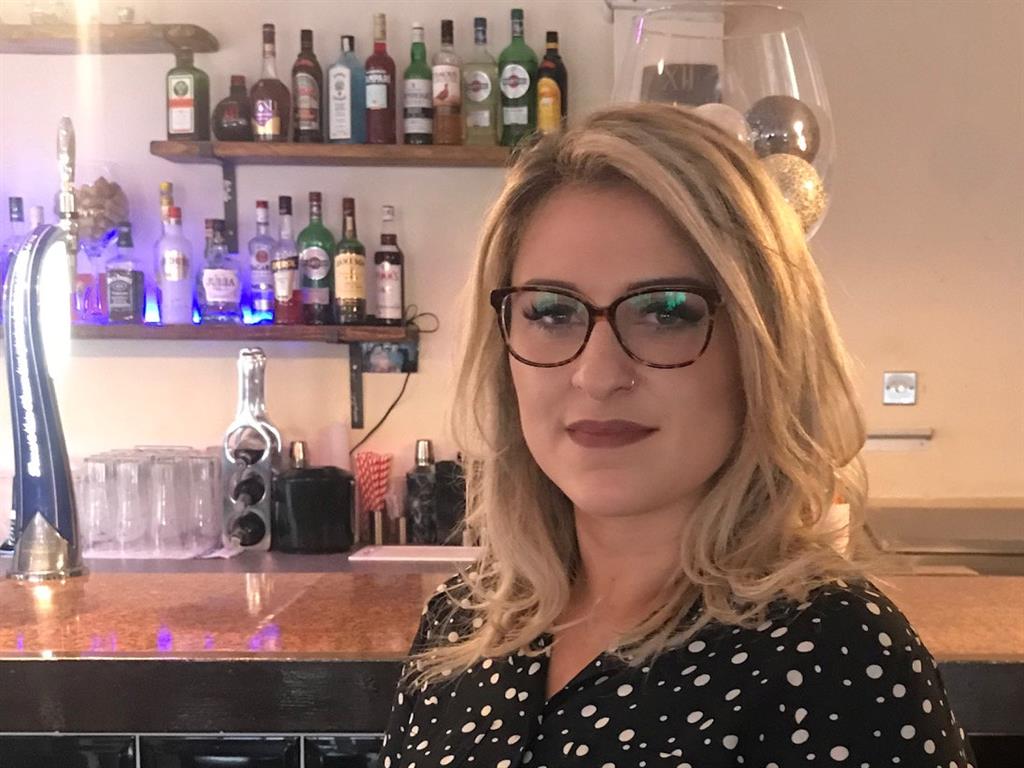 Ms Rodrigues, 29, said the electricity bills had been gradually creeping up from a modest £150 since she opened Mondragone Ristorante e Pizzeria with brother Fabio in Brandon, Suffolk, in 2011.
She said she believed two extra electricity circuits were connected to hotels rooms on the ground floor next to her restaurant, and rooms on the first floor above.
She said she had never signed a lease or contract with her landlord Nolan Guthrie, owner of Brandon Lodge Apartment Hotel.
The single mum, who claims he stalled when she asked to sign, now believes he wanted to prevent her from finding out about the billing arrangements.
She said: 'When I opened the restaurant, it didn't enter my mind that we would be paying for someone else's electric.
'I have been asking for a contract and a lease to be set up since I have moved in and I think this is why he never did so.'
Ms Rodrigues said Mr Guthrie had not repaid her any money, adding: 'It has been really hard for me. If they threw me out I would have nothing.' Mr Guthrie declined to comment.