ONE of my favourite memes features a cross-section of Homer Simpson's brain divided into little parts with labels such as 'sad song playlist' and 'unrealistic expectations'. To the left of Homer's head, it reads 'PISCES'.
So true, I think, when I look at it, totting up how Piscean I am. Astrology — the pseudoscientific study of how the planets, sun and moon, and where they are placed within the sky, can determine a person's character and behaviours — used to be a simple affair, a few lines of horoscope guidance tucked into the back pages of magazines.
But now, despite the fact it has plenty of detractors, astrology is having a moment, gathering pace as a movement, a belief system and an ever-increasing collection of shareable digital content. In the past five years, for instance, horoscopes have become meme gold, bouncing around the internet achieving tens of millions of views.
On Instagram #astrology is tagged to some 3.8million posts, while #horoscope offers up over two million. US website The Cut reported that its horoscopes achieved 150 per cent more traffic in 2017 than the year before. In 2018, the US 'psychic services industry' was worth $2.2billion, according to market research firm IBISWorld. New astrology apps like Sanctuary, Pattern and Co-Star now receive seed funding that runs into the millions.
And astrology jargon such as Mercury being in retrograde are no longer seen as mumbo jumbo but genuine explanations for why someone might be having bad luck (the That's So Retrograde podcast by stylish US 'spiritual seekers' Elizabeth Kott and Stephanie Simbari has more than 200 episodes and has been downloaded over three million times).
Los Angeles-based Chani Nicholas, 43, started learning astrology when she was 12 and giving astrological readings in her early twenties. Now, with 250,000 followers on Instagram and more than a million visitors to her eponymous website every month, Nicholas's posts — which fuse politics and social justice with horoscopes — have made her something of a superstar among millennials.
'Social media enhances the reach of everything,' says Nicholas. 'Astrology has a special style that appeals to people and it's very shareable. Many of us are self-obsessed and if we receive a reflection that resonates with us — say, a horoscope — we feel we've been seen and it's something we want to share.'
The current socio-political landscape also plays a part. The Brexit shambles, Trump's divisive presidency, prices that see young people unable to get on the housing ladder and the popularity of Handmaid's Tale-type policies on women's reproductive rights might appear to have little to do with whether an Aquarius and Leo should date but having an uncertain future makes people seek something to believe in.
An oft-quoted study by psychologist Graham Tyson in the 1980s showed that 'people who consult astrologers' did so particularly in times of anxiety. 'Under conditions of high stress, the individual is prepared to use astrology as a coping device, even though under low-stress conditions he does not believe in it,' Tyson wrote.
Francesca Oddie, a professional London-based astrologer of four years, agrees the resurgence of astrology is down to living in an age of uncertainty.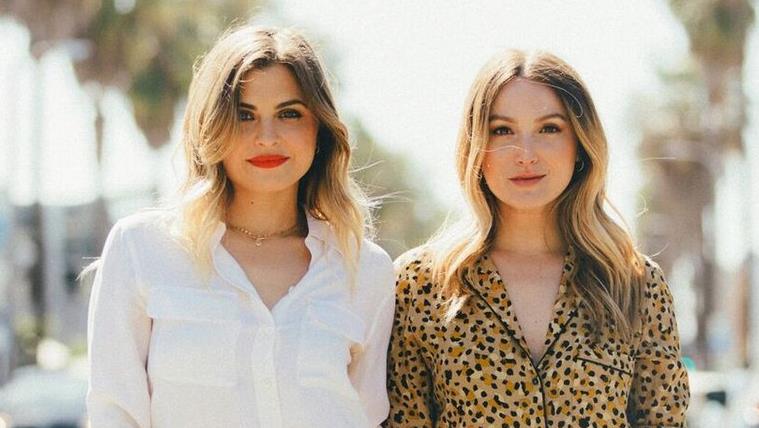 'We're disconnected from nature and are looking to reconnect,' Oddie says. 'I can see what's coming up for people and I outline what's been going on astrologically. I can't predict specific events but I can see how an experience will manifest. It's forecasting, not predicting. You don't need to believe in it because it just is. It's not a religion and should not offer you salvation.'
Ruby Warrington, founder of The Numinous website — the cool girl's guide to all things mystical — saw all this coming some years ago. A Brit in Brooklyn, New York, she founded her site in 2012 to cater to what she saw as a growing curiosity in the alternative.
'I wanted to present mysticism in a way that's relevant to modern life, not stuck in the 1970s,' Warrington says. 'The "new age" in the 1960s was about the dawning of the Age of Aquarius, a whole new astrological era, but the world has changed so much, particularly since the 2008 financial crash. People are looking for any tools to help them better understand who they are, where they are and how things will play out.
'I don't call this the "new age" — to me, it's the "now age".'