■ PM: Brexit trade deal 'far from certain'
BORIS JOHNSON has warned that it is 'far from certain' that Britain will manage to get a post-Brexit trade deal with Brussels in time for the end of the year.
The prime minister (pictured above) briefed the cabinet — via conference call as he is still isolating due to contact with an MP who tested positive for Covid-19 — on the latest negotiations, telling ministers that time was now 'very short'.
Talks have been continuing this week in Brussels between the EU's chief negotiator Michel Barnier and his UK counterpart Lord Frost, but with hopes of a breakthrough receding, it is unclear whether the two sides will be prepared to carry on talking into next week.
The current Brexit transition period ends at the end of the year, when Britain will finally leave the single market and the customs union, and any deal would have to be ratified by both the UK and European parliaments before then.
In London, officials sought to downplay reports that Lord Frost had advised Mr Johnson that he could expect to get a deal early next week.
The prime minister told the cabinet that while he remained 'keen' to get an agreement he would not compromise on the UK's 'core principles'.
He said there were still 'significant issues' to be resolved — most notably on future fishing rights and the so-called 'level playing field' rules on state aid.
■ Corbyn admits anti-Semitism concerns were not overstated
JEREMY CORBYN has acknowledged that concerns around anti-Semitism in Labour were not 'exaggerated' — just weeks after being suspended for saying the problem was 'dramatically overstated'.
The former Labour leader had the whip withdrawn and was suspended from the party over his response to a damning Equality and Human Rights Commission, which found that the party had broken the law in its handling of anti-Semitism complaints.
Today, Mr Corbyn revealed what he had said to Labour in a statement aimed at clarifying his comments.
He said: 'To be clear, concerns about anti-Semitism are neither "exaggerated" nor "overstated".
'The point I wished to make was that the vast majority of Labour Party members were and remain committed anti-racists deeply opposed to anti-Semitism.'
He added: 'I hope this matter is resolved as quickly as possible, so that the party can work together to root out anti-Semitism and unite to oppose and defeat this deeply damaging Conservative government.'
Board of Deputies of British Jews president Marie van der Zyl called on the Labour Party to reject Mr Corbyn's 'pathetic non-apology'.
■ Divorces shoot up… with worse to come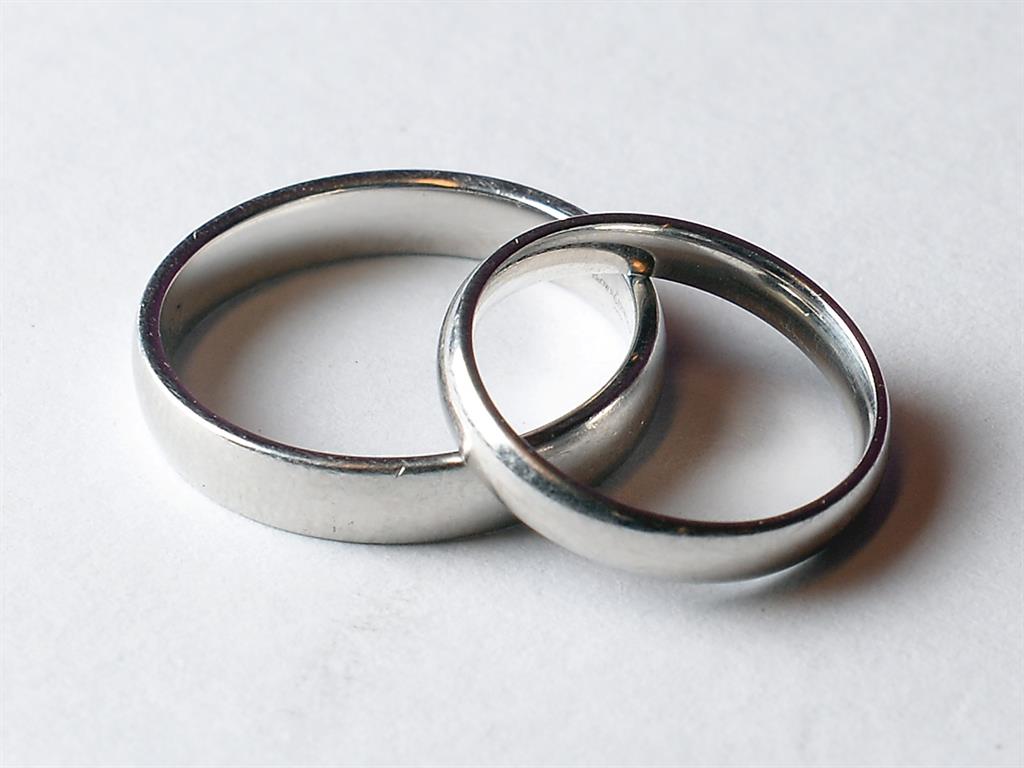 THE number of divorces in England and Wales has seen its largest annual percentage increase in nearly 50 years, new data shows.
Office for National Statistics' (ONS) data, published on today, showed that divorces of heterosexual couples rose by 18.4 per cent from 90,871 in 2018 to 107,599 last year — the highest number since 2014, when 111,169 divorces were granted in England and Wales.
It was also the largest annual percentage increase in the number of divorces since 1972, following the introduction of the The Divorce Reform Act 1969, which made it easier for couples to divorce.
Meanwhile, divorces among same-sex couples in England and Wales nearly doubled, from 428 in 2018 to 822 last year, with nearly three-quarters (72 per cent) of these between female couples.
But the ONS added that the scale of the increases in both cases can partly be attributed to divorce centres processing a backlog of casework in 2018.
David Leadercramer, a partner at Osbornes Law who specialises in family cases, warned that there could be a further spike in divorces on the horizon due to the coronavirus pandemic putting 'immeasurable strain' on relationships.
■ Twitter launches Fleets to 'lower pressure'
TWITTER is rolling out a feature similar to Instagram Stories and Snapchat, where people can share posts that disappear within 24 hours.
The move is a major evolution from the social network's core purpose, which sees tweets kept on an individual's profile for all to see unless they proactively decide to delete them.
Fleets — a take on the term fleeting moments — is designed to help users feel more comfortable participating on the platform in a 'lower pressure way' without the need to worry about retweets and likes, the firm said.
People can choose to post text, reactions to tweets with the tweet attached, photos or videos, as well as the ability to customise them with background and text options.
Followers can reply to Fleets by sending a private direct messages, but only if they follow each other or the account holder has their direct messages set to open.
Fleets from accounts a person follows will appear along the top their home timeline.
'We've learned that some people feel more comfortable joining conversations on Twitter with this ephemeral format, so what they're saying lives just for a moment in time,' said Twitter's Joshua Harris, director of design, and Sam Haveson, product manager, in a blog post.
'In the coming days, everyone globally will have Fleets on Twitter for iOS and Android.'
■ Rashford starts book club so 'every child' can experience 'escapism'
FOOTBALLER Marcus Rashford is launching a book club so that all children can experience the escapism of reading.
The Manchester United star (above), who was recently awarded an MBE after forcing a government U-turn on free school meal vouchers, is teaming up with Macmillan Children's Books to promote reading and literacy among children from all socio-economic backgrounds.
Rashford, 23, said he wishes he had the chance to read more as a child but his family had to prioritise food over books when it came to budgeting.
The first title of the partnership, You Are A Champion: Unlock Your Potential, Find Your Voice And Be The Best You Can Be — an illustrated non-fiction title aimed at young people aged 11-16 — will be published in May 2021.
Each chapter will begin with a story from Rashford's own life and will cover topics such as the value of education, positive mentality, understanding culture, and female role models.
Rashford said: 'I only started reading at 17, and it completely changed my outlook and mentality.
'I just wish I was offered the opportunity to really engage with reading more as a child, but books were never a thing we could budget for as a family when we needed to put food on the table.
'There were times where the escapism of reading could have really helped me. I want this escapism for all children. Not just those that can afford it.'