A CHILDREN'S hospice group has warned it could be forced out of existence by a funding crisis brought about by the pandemic.
Shooting Star Children's Hospices has had to shut its site in Hampton, south-west London, with its base in Guildford, Surrey, staying open.
And the visiting services it offers to 700 families are to be limited to end-of-life care and emergency respite.
The group — forced to close 13 shops and cancel events because of the virus lockdown — has suffered a dramatic downturn in income also being experienced by other charities.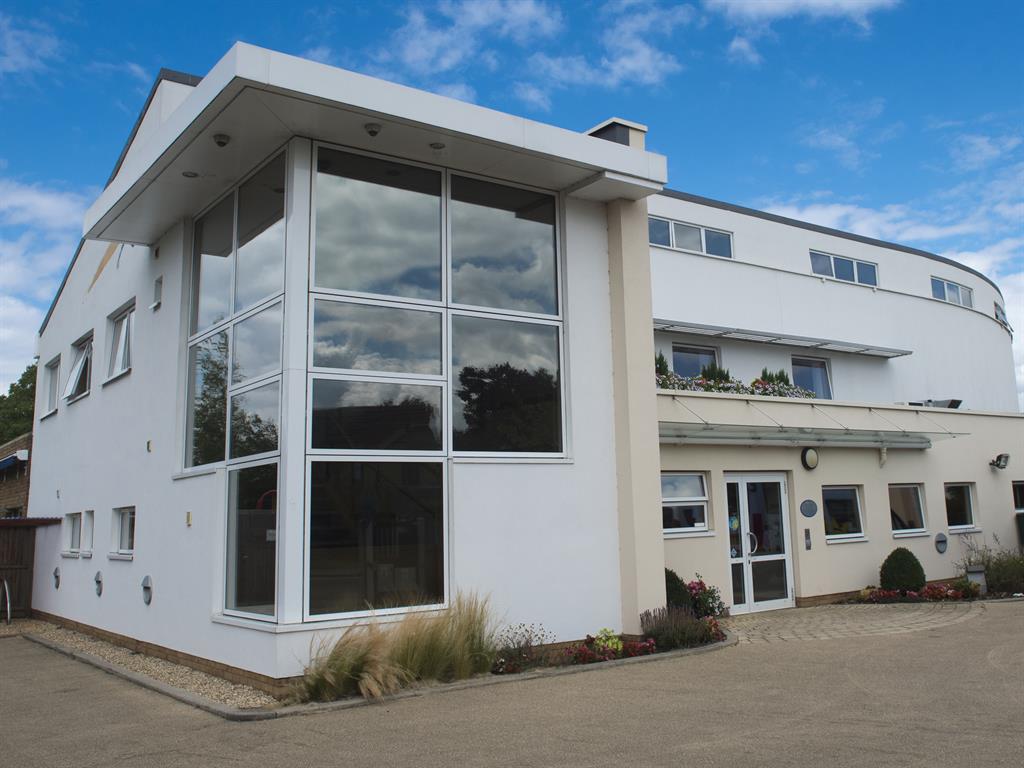 Chief executive Nigel Harding warned: 'This is by far one of the most challenging times that many of us have had to face.
'We are doing everything in our power to appeal to senior MPs and health authorities to help us.
'But right now we are predicting a shortfall of more than £2million in the upcoming financial year, putting the future of Shooting Star Children's Hospices in the balance.'
The group, which counts the Duchess of Wessex and actress Keeley Hawes among its patrons, gathers 90 per cent of its income from fundraising.
Mr Harding added: 'If we don't receive financial support in the coming weeks, we could face having to stop providing end-of-life care and emergency respite too. With the pressures facing the NHS, our services for those most vulnerable in our community are needed now more than ever.
'I don't want to sound alarmist but, put simply, without our hospices the families we support will simply have nowhere left to turn.'
To donate to the charity visit shootingstar.org.uk/crisisappeal