LAWRENCE of Arabia's childhood home is on the market for £2.95million.
T E Lawrence and his family moved to the grand nine-bedroom home in Oxford in 1896, when the future military hero, diplomat and writer was eight.
The Lawrences later built a bungalow in the back garden to accommodate their family of five boys. Thomas Edward and his brothers attended local schools and, from 1907-1910, he read history at Jesus College. Lawrence gained international fame after mobilising the Arab revolt against Turkey in World War I.
He died in a motorcycle accident in 1935 at the age of 46.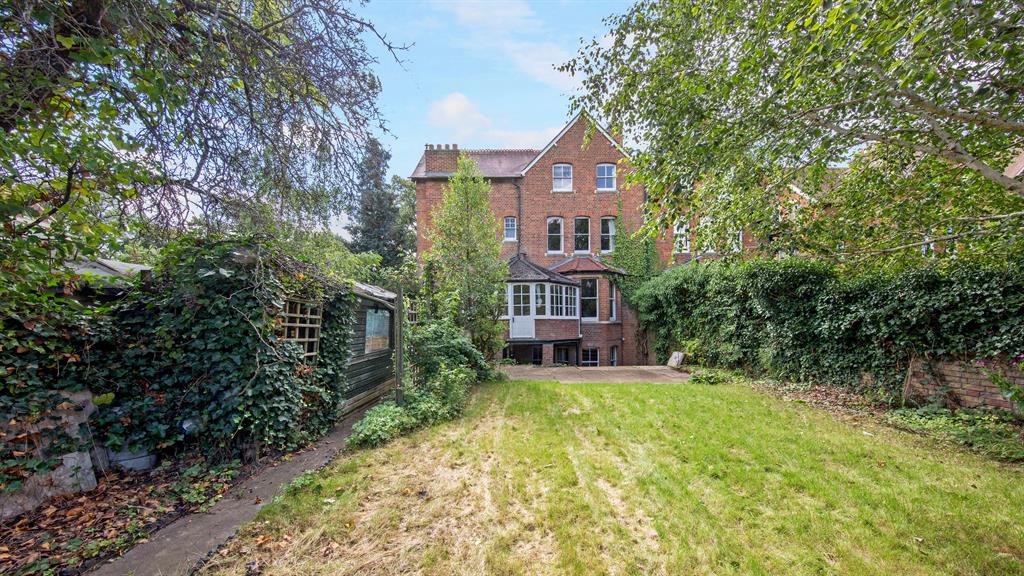 Ronnie van der Ploeg, of estate agent Savills Summertown, said the Victorian house, which has a blue plaque, was 'a bit of project'.
He said: 'It is a large house which has an annexe in the garden which adds another dimension. It could be used for a relative looking for independent living, or as a bolthole for a teenager.'
Calls to list the house were rejected last year, leaving the T E Lawrence Society 'bemused'. There have been fresh calls following the house going up for sale, with fears it could be converted into flats.