ONCE upon a time, owning a car was the ultimate status symbol of freedom and independence. Today's hyperconnectivity, however, has paved the way for alternative mobility solutions.
In his new transport strategy consultation document, London Mayor Sadiq Khan has set out plans to reduce car dependency, pledging to cut the number of car journeys by three million each day. So could car sharing — the idea of cars as a service rather than something bought, owned and aspired to — be the solution?
The results of a survey by Capgemini certainly suggest that could indeed be the case, with more than a third of 8,000 consumers in eight countries (Brazil, China, France, Germany, India, Italy, the UK and the US) believing car sharing is a viable alternative to car ownership.
Airbnb for cars
Peer-to-peer car sharing, in which users get pay-as-you-drive access to cars owned by ordinary people, is the next step toward more affordable car rentals in the new sharing economy, and puts thousands of privately owned vehicles into a part-time rental pool while giving car owners the chance to monetise their motor.
One company leading the charge in the UK is Turo, an American start-up that's trying to echo its success across the pond by letting you rent a car from strangers, from runarounds like Mini Coopers and Fiat 500s to snazzy Rolls-Royces and Teslas, starting from as little as £20 a day. Not the Rolls-Royce, obviously.
By leveraging peer-to-peer sharing, Turo connects owners with people who need a car but don't want the hassle associated with more traditional hiring, while empowering people to offset the cost of ownership of their cars.
But there is a catch. While anyone can sign up to rent a car from Turo, individual car owners won't be able to list their vehicles just yet as the first-stage roll-out is only available for Turo's selected partners to list cars. Thankfully, the company plans to open the service to Joe Public towards the end of the year.
Zipping around town
The UK's largest car-sharing service, ZipCar, also wants to take car sharing into the mainstream with its new one-way drive-and-drop ZipCar Flex service. To keep up with our ever-changing schedules and busy lifestyles, Flex lets members jump in a car, drive to their destination and conveniently drop the car off in any one of the thousands of approved parking bays — not a bad way of getting from A to B. With prices starting at just 29p per minute, the new service will also help members save some pennies as they'll only pay for the exact time they drive.
Initially launching in selected parts of south London (Wandsworth, Merton, Southwark, Lambeth), the long-term plan is to eventually roll out the service to other boroughs by the end of 2017.
So the sharing economy, which now sees everything from beds to dogs rentable on the internet, has a huge new sub-sector — and it's upending the entire model of car ownership.
Keyless car entry
A LONDON-based car sharing start-up called HiyaCar has become the first UK company to swap keys for mobile phones with its keyless car entry system in a bid to make the peer-to-peer process as pain-free as possible.
With the help of an app and the company's QuickStart technology (installed in around 20 minutes) customers can use their smartphone to find a car, hop in via an encrypted unlock signal and start it. No key necessary. That means on-demand access for drivers and convenient virtual handovers for car owners.
As a safeguard, HiyaCar allows its users to remotely disable a car's engine and lock its doors should the car get stolen.
Share and share alike: Other angels of the sharing economy
Airbnb
The pioneering poster child of the sharing economy allows you to stay in anything from a caravan to a castle for as little as a night
Task Rabbit
Tap needs fixing? Don't faucet… sorry, force it, and instead utilise this site's freelance handy types, who'll respond to local demand
Borrow My Doggy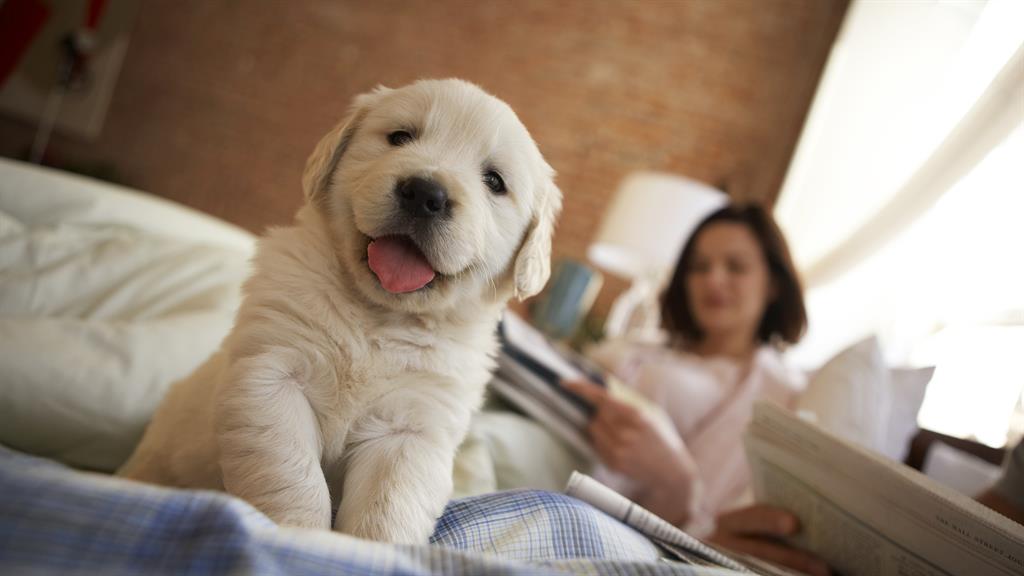 Owners and dog lovers not in a position to shoulder full-time responsibility can share canine caring duties so that no mutt is left unspoilt