DW SPORTS has said it will enter into administration — putting 1,700 employees at risk.
The sports retailer and gym group, founded by former Wigan Athletic owner Dave Whelan (pictured), has seen its income wiped out by closures during lockdown.
DW, which operated 73 gyms and 75 retail sites in the UK, announced plans to shut 25 of its stores last month. The company said it would now wind down its retail business for good, with its website ceasing trading with immediate effect and closing-down sales starting at its 50 remaining stores.
Its sister company Fitness First will be unaffected.
DW boss Martin Long said the protracted lockdown left 'a high fixed-cost base with zero income'.
Travel firm cuts staff as Spain restrictions bite
HAYS Travel plans to cut up to 878 jobs after a collapse in the Spanish holiday market.
The travel chain, which employs 4,500 people, said the government's decisions to advise against travel to Spain and impose quarantine measures 'triggered the cancellation of hundreds of thousands of holidays'.
Owners John and Irene Hays said: 'We are devastated that, after all of our efforts and the huge investment we've made, we now face losing some of our valued employees, through no fault of their own.'
Uber launches boat service with Thames Clippers to keep river commuters appy
FERRY travellers in London can now use Uber to book after the launch of its new boat service.
From yesterday, Thames Clippers customers could buy tickets on the Uber app and use a QR code to get on board. The service covers a fleet of 20 River Thames boats from 23 piers.
Uber's Jamie Heywood said: 'Our vision is to end private car ownership in favour of shared, electric vehicles, and make greater use of the river.'
HSBC to speed up 35,000 job cuts as profits fall by nearly two-thirds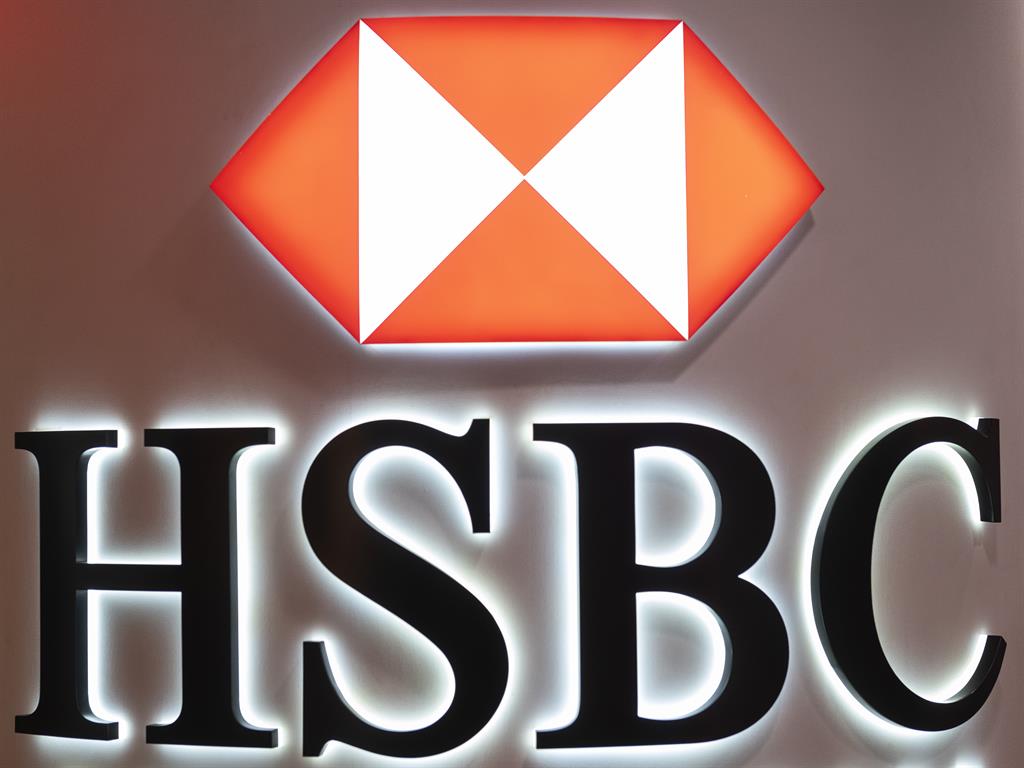 HSBC suffered a 65 per cent drop in pre-tax profit in the six months to June 30 as the virus crisis struck and interest rates tumbled.
The UK's largest lender made £3.2billion, down from £9.5billion in the first half of 2019.
It will now accelerate plans to cut about 35,000 jobs worldwide after putting the brakes on the redundancies as the pandemic hit.
The bank has endured a torrid year on the markets, with its London-listed shares slumping from 595p to 342p as of June 30.
It warned that UK-China tensions and Brexit could add to its problems in the coming months.
Furloughed workers return to deliver 16-month high in manufacturing growth
MANUFACTURING hit a 16-month high in July as furloughed staff returned to work and customers started spending again, an industry survey finds.
The IHS Markit/CIPS purchasing managers' index reached 53.3 last month, compared to 50.1 in June. Anything over 50 is considered an improvement. IHS's Rob Dobson said the sector is on a 'much firmer footing' but warned recovery 'remains long and precarious'.
Steve Harris of Lloyds Bank also called it 'encouraging' but said 'this is a rise from an extremely low base'.
■ STAFF at British Gas owner Centrica are being balloted over industrial action in a row over jobs and pay. Members of the GMB union at the gas giant are being asked to vote after it said it plans to make thousands of staff redundant and make changes to pay and terms and conditions. Centrica described the proposals as an 'insurance policy' and issued statutory notices, said the union, which fears it could mean redundancies starting at the end of November. The company said: 'We need to make changes to win back customers.'