The interior designer
Sonia Pash is founder of Temza interior design studio, temza.co.uk
'The very first thing you need to do is set a budget — yes, even before you start pinning pretty pics on Pinterest. It needs to be one you can confidently keep to. Now think about key pieces you want to get.
'It's all too easy to buy a couple of pretty side tables and decorative items, but if your house would benefit mostly from a bookshelf of a very specific size, you need to commit time and effort to finding this piece. Instead of concentrating on one room at the time, think of your home as a whole. So, if you can get a couple of pieces you need for each room, it's a better overall result than having one room look amazing if the rest of your house is in a miserable state.
'Start with some inspiration images. Often, it's not about the furniture, but artwork, wallpapers and accessories — so don't be fooled into thinking you need a new armchair, when you could update the look with cushions and a feature wall.
'Check online what brands you identify with and create a shopping list of all the sites you want to visit. Allocate how much time you are spending at each website on the big day so you get to see what you want instead of getting bogged down with looking at bits and bobs you don't really need.
'Most importantly, have fun. If it doesn't feel like the right thing, just don't buy it. It needs to be a happy purchase from your heart to bring good energies into your house.'
The blogger
Lucy Meek runs Decorenvy, a website showcasing interiors from cool indie brands, decorenvy.co.uk
'You don't need to just stick to the big retailers. Independent shops run sales, albeit with lower discounts than the high street, but you can sometimes get up to 30 and 40 per cent off. People are getting their houses set up for winter and for Christmas Day, so expect things like sofas, sofabeds, dining tables, dining chairs, bedding, bed linen. People invite their extended family so these are the typical things to be discounted heavily. Electronics are the big hitters and likely to sell out fast.
'From an interiors perspective, I think dining-type stuff will disappear quickest as it's most in demand at this time of year. That and lighting.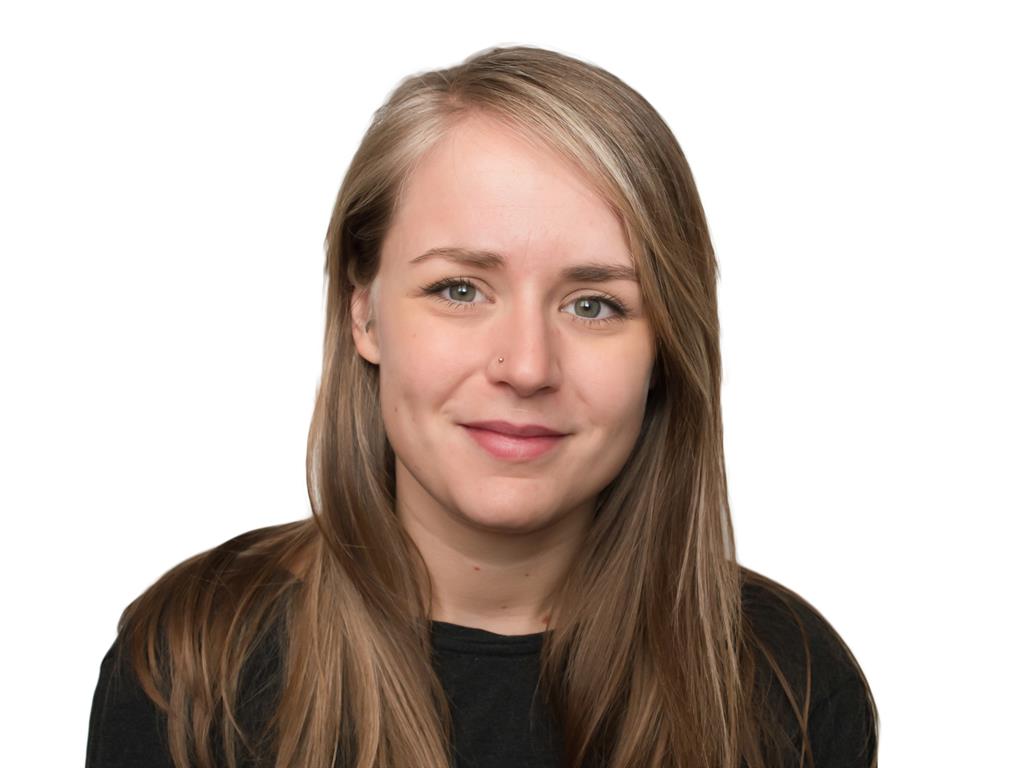 'Newsletters are the best source of information for sales. Smaller retailers generally run sales via discount codes, typically dispatched via email so being subscribed to your favourite shops is the key. In the case of independent brands, you can just email them. These stores are run by individuals or families and are very keen on customer relationships. They'll be able to tell you what's going on sale in advance, and will usually let you reserve items via email or phone.'
Sofa, so good
Save 30% off the Hendricks three-bed sofa shown here in orange velvet. Was £1,600, now £1,120, deal runs from November 23-27 habitat.co.uk
Light work
Help calm body, mind and your purse strings with 34% off the Somneo Sleep & Wake-Up Light. Was £189.99, now £125, deal runs until December 12 philips.co.uk
On the side
You can never have too many side tables, especially when the chic Timpa Marble table in white or green has a saving of £49. Was £124.95, now £75.95, deal runs until Nov 26 cuckooland.com
Cook's tour
Get almost £100 off this Le Creuset Signature Cast Iron Shallow Casserole 30cm in Burgundy. Was £229, now £129.99, deal runs on Black Friday only amazon.co.uk
Home sweet home
Get 30% off all homeware and garden furniture with code BLACKFRIDAY30. We've got our eye on the Lorna rocking chair in velvet. Was £199, now £139.30, deal runs on Black Friday only outandout.com
Stock take
You'll have plenty of room (and a little extra cash) to get stocked up for Christmas with the Fridgemaster MQ79394FFB Four Door American Fridge Freezer in black. Was £629.98, now £469.97, while stocks last appliancesdirect.co.uk
Duvet days
Luxe bedding can be yours, as Christy is halving the price of its striking Morello Blossom cotton sateen midnight duvet set for one day only. Double duvet set, was £130, now £65, deal runs on Black Friday onlychristy.co.uk
What's cooking?
Need new cookware for the festive season? Viners is offering 50% off its Aluminium Forged Pans when bought separately. A 20cm saucepan was £31, now £15, deal runs from Nov 23-26 viners.co.uk
Sound investment
Our love for the Pure Evoke H4 Prestige Edition DAB/Bluetooth radio got stronger thanks to £50 off. Was £159.99, now £109.99, deal runs until Nov 26 johnlewis.com
In the mix
Right now, you'll save on KitchenAid's classic Artisan 4.8L stand mixer in grey, but once it's gone, it's gone. Was £499, now £299, while stocks last lakeland.co.uk
Clean up
Part of its Black Tag deals, save on the Samsung AddWash WW80K5410UW washing machine. Was £649, now £389, deal runs from now until Black Friday currys.co.uk
Caffeine hit
Coffee lovers are in for a bargain. The Lavazza A Modo Mio Magia LM6000 Espresso Coffee Machine in black has £69.95 off. Was £129.95, now £60, while stocks last johnlewis.com
.